The best gaming laptops are going to make what could be a tricky year in PC hardware seem positively glowing. While it's still going to be tough to bag a new graphics card, some flashy DDR5 memory, or even sometimes good CPU silicon, laptops have seemingly remained sheltered from the chip shortage. With the launch of new Intel, AMD, and Nvidia GPUs and CPUs in the coming months, there will be no lack of great gaming laptops for the discerning gamer. Maybe even some affordable ones, too.
The newest portable powerhouses can do everything a big desktop gaming rig can, with their multicore CPUs, latest Nvidia RTX 30-series and AMD Radeon RX 6000-series GPUs, topped with speedy NVMe SSDs. You can even find configurations with heaps of RAM and super-high refresh screens… even laptops with mechanical keyboards.
Gaming laptops have mostly sidestepped the silicon shortage, although it's caused manufacturers to turn their focus toward high-end offerings. Meaning midrange and budget models may be a little more sparse. Still, at least there are enough models out there to meet demand.
We've tested hundreds of gaming laptops over the years and continually update this guide with the latest models. What you'll find below are the laptops that stand out as offering the best balance of performance, portability, and price. Whatever you're in the market for, you should find the laptop that's right for you right here.
Best gaming laptops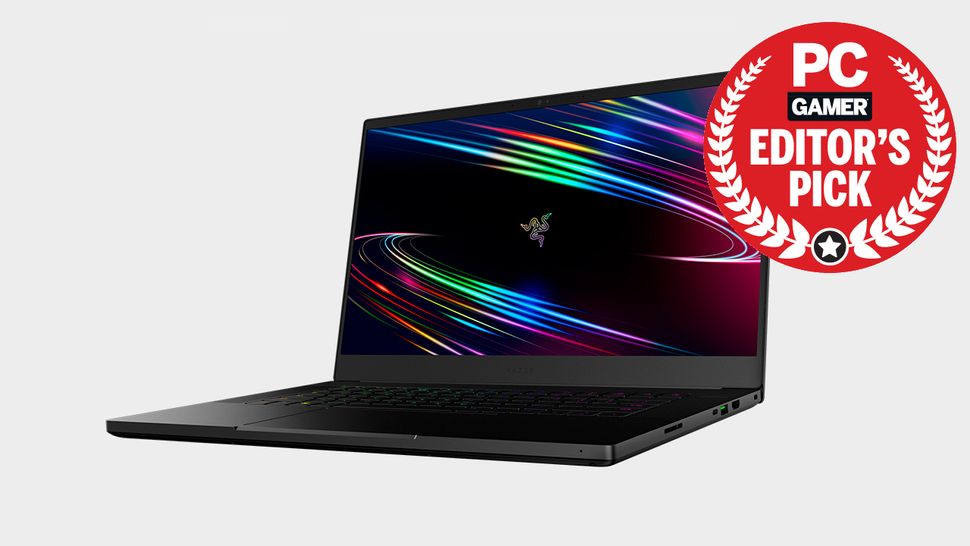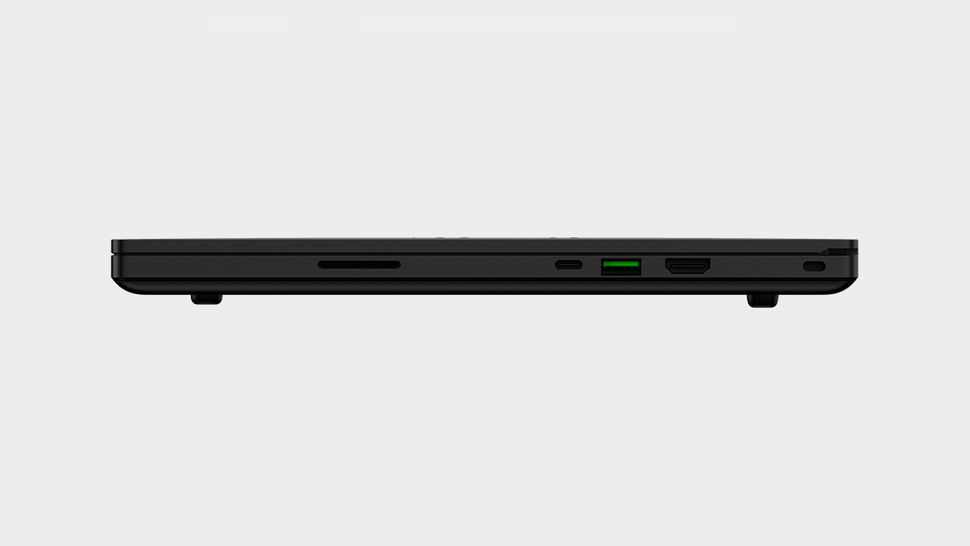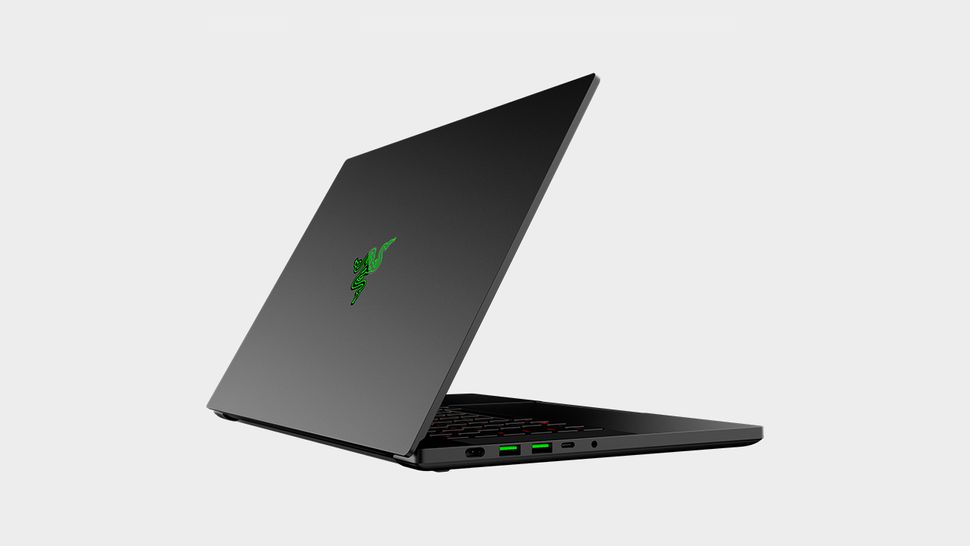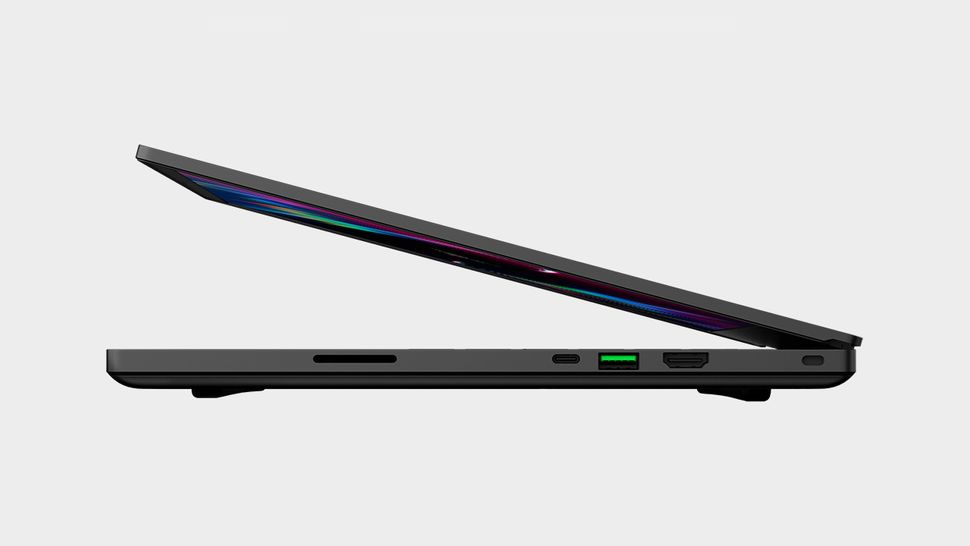 Our favorite config:
Razer Blade 15 Base Edition | Intel Core i7 | Nvidia RTX 3070
You can, of course, go for the big boi—the RTX 3080—but in this slimline chassis, the Nvidia RTX 3070 will deliver fantastic frame rates, especially at the native 1080p resolution of the 144Hz screen. You also get 512GB NVMe SSD and 16GB of dual-channel DDR4 RAM.
The latest spin of the Razer Blade 15 once again improves on one of the best gaming laptops ever made. It has the same gorgeous CNC-milled aluminum chassis as its predecessor, only this time it can house one of Nvidia's latest RTX 30-series GPUs and an Intel 12th Gen Core i9 CPUs.
We've played with the Razer Blade 15 Advanced with a 10th Gen Intel chip and RTX 3080 (95W) GPU inside it. And we fell in love all over again, and we're looking forward to getting the Intel Alder Lake versions with the RTX 3080 Ti humming away inside, too.
These latest models, you see, have upped the graphics processing even further than the previous setups, with support for up to the 16GB RTX 3080 Ti, which is incredible in this small chassis. You will get some throttling because of that slimline design, but you're still getting outstanding performance from this beautiful machine.
One of the best things about the Blade 15 is the number of configurations Razer offers. From the RTX 3060 Base Edition to the RTX 3080 Ti Advanced with a 144Hz 4K panel, there's something for almost everyone. It's one of the most beautiful gaming laptops around and still one of the most powerful.
Whatever config you pick, we think the Razer Blade 15 is the overall best gaming laptop on the market right now, though you will be paying a premium for the now-classic design.
Read our full Razer Blade 15 Advanced Edition (2020) review.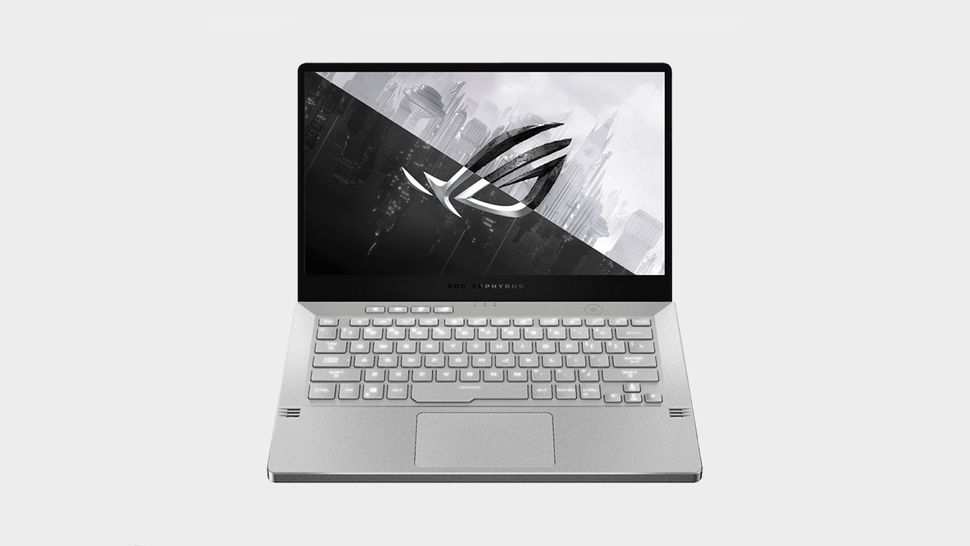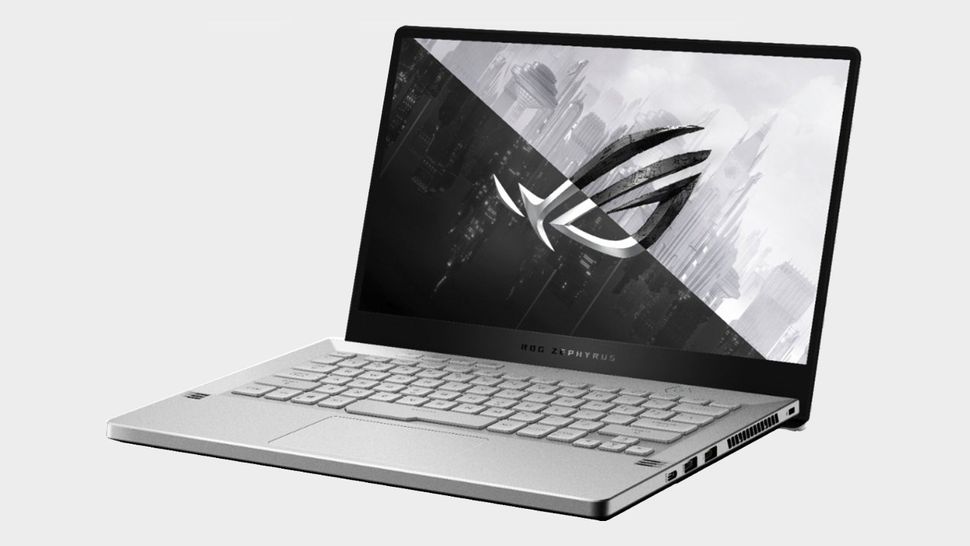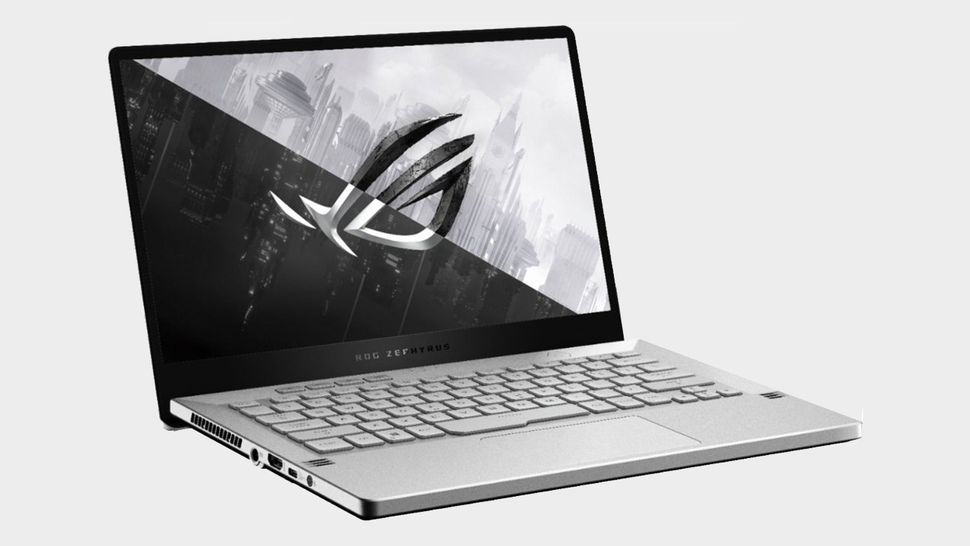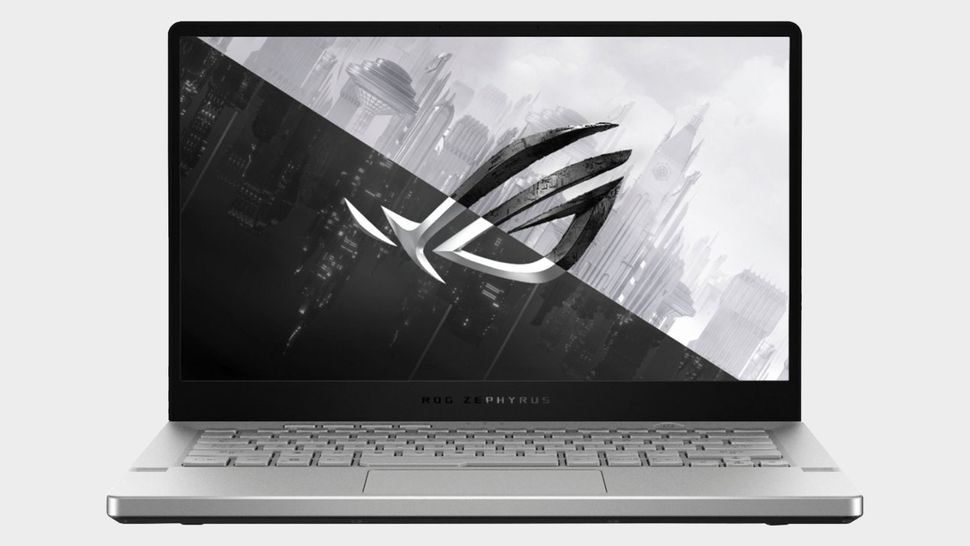 Our favorite config:
Asus ROG Zephyrus G14 | AMD Ryzen 9 5900HS | Nvidia RTX 3060
This combination of the new Ryzen 9 5900HS and RTX 3060 makes for a great gaming laptop, with plenty of power in both gaming and raw CPU terms. You get 16GB of RAM and a 1TB SSD for storing your games, and it's all in one of the smartest chassis around.
Not everyone needs the thinnest or the most powerful gaming laptop. Sometimes, just lightweight and speedy are fine. Striking a healthy balance between portability, performance, and price is the Asus ROG Zephyrus G14. The original machine was an impressive RTX 2060 Max-Q notebook whose incredible AMD CPU performance managed to impress our dedicated team of hardware testers at the top-secret PC Gamer lab.
The G14 is still a great laptop; especially now, we're getting the RTX 3060 update in that smart chassis. The Asus ROG Zephyrus G14 is a reliable 14-inch system with high-end graphics that rivals even some gaming desktops despite being loud.
Read our full Asus ROG Zephyrus G14 review.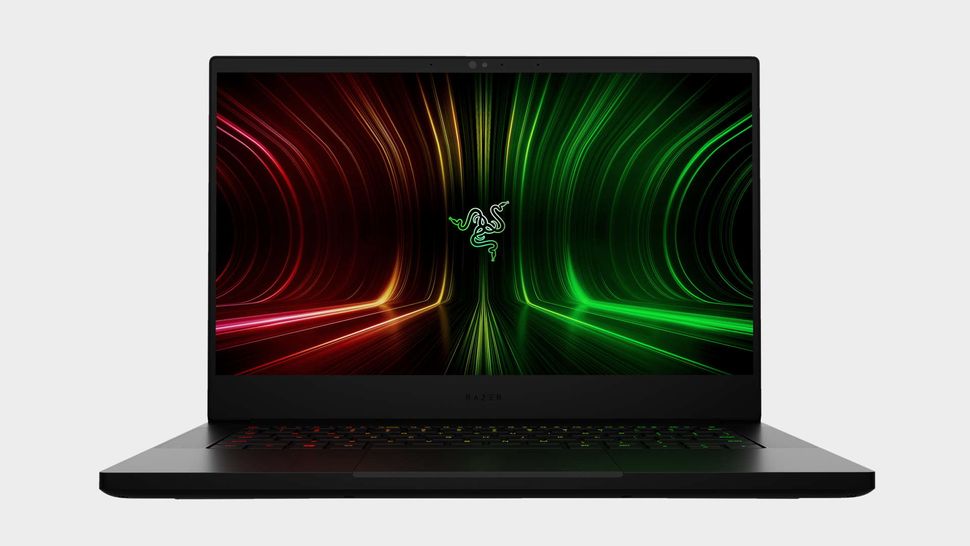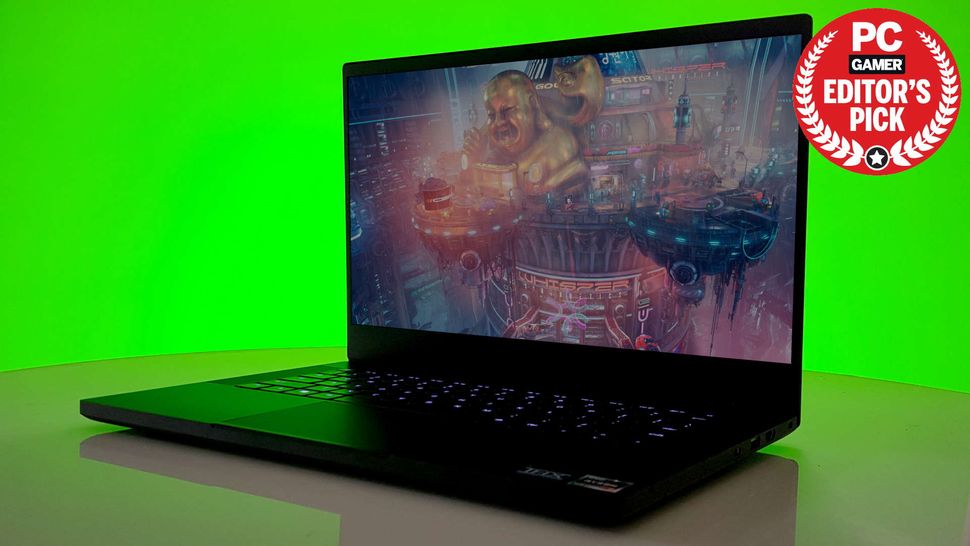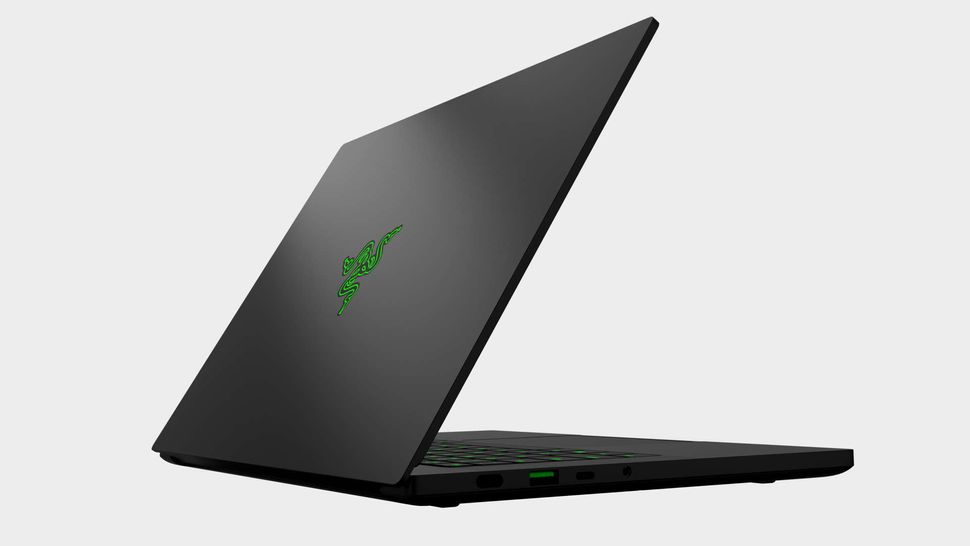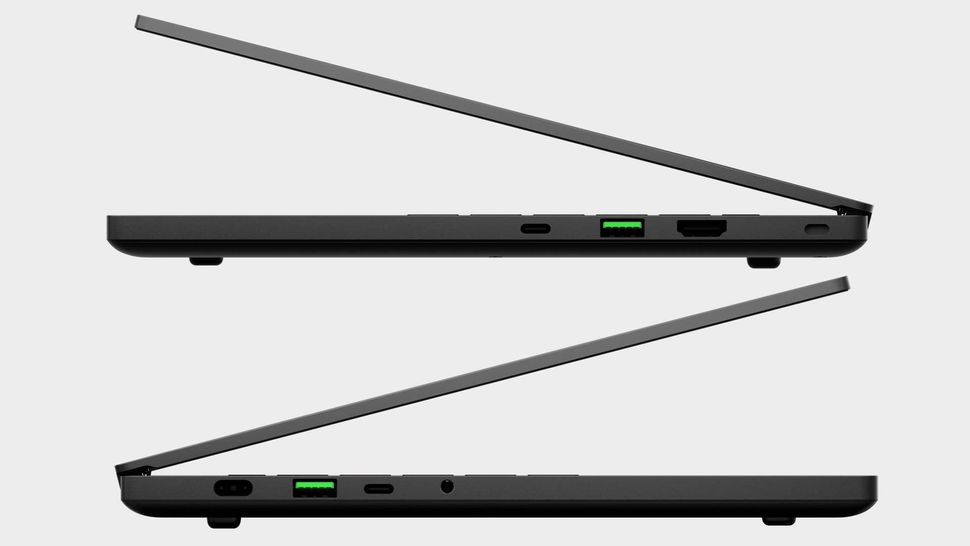 Our favorite config:
Razer Blade 14 | AMD Ryzen 9 6900HX | Nvidia RTX 3060 | 144Hz
As far as we're concerned, this is the ultimate configuration of the diminutive Blade 14. It's the most affordable, but it also matches the RTX 3060 GPU with a 1080p, 144Hz screen to deliver excellent gaming performance. The brand new 8-core, 16-thread AMD CPU then gives it workstation processing power too.
I am mighty tempted to push the Razer Blade 14 further up the list, simply because the 14-inch form factor has absolutely won me over. The Asus ROG Zephyrus G14 in the No. 2 slot reintroduced the criminally under-used laptop design, but Razer has perfected it. Feeling noticeably smaller than the 15-inch Blade and closer to the ultrabook Stealth 13, the Blade 14 mixes a matte black MacBook Pro-style with genuine PC gaming pedigree.
The Razer style is classic, and it feels great to hold, too. And with the outstanding AMD Ryzen 9 5900HX finally finding its way into a Blade notebook, you're getting genuine processing power you can sling into a messenger bag. And soon you will be able to get your hands on the Blade 14 with the brand new Ryzen 9 6900HX chip at its heart which will actually be able to save on battery on the go by using its RDNA 2 based onboard graphics.
Add in some extra Nvidia RTX 30-series graphics power—now all the way up to an RTX 3080 Ti, but wear ear plugs—and you've got a great mix of form and function that makes it the most desirable laptop I've maybe ever tested.
My only issue is that the RTX 3080 Ti would be too limited by the diminutive 14-inch chassis and run a little loud. So I would then recommend the lower-spec GPU options, though if you're spending $1,800 on a notebook, that feels like too high for 1080p gaming. But you're not buying the Blade 14 specifically for outright performance and anything else; this is about having all the power you need in a form factor that works for practical mobility.
Read our full Razer Blade 14 review.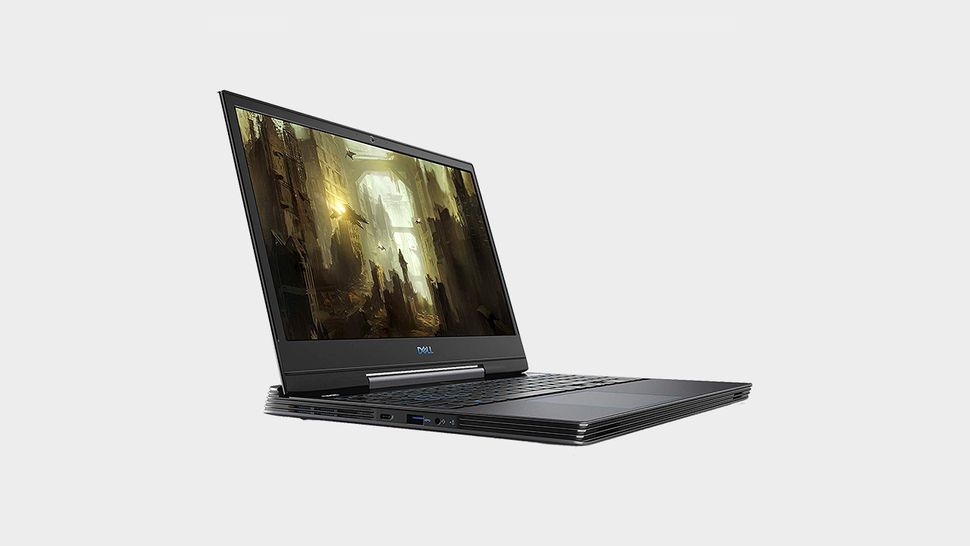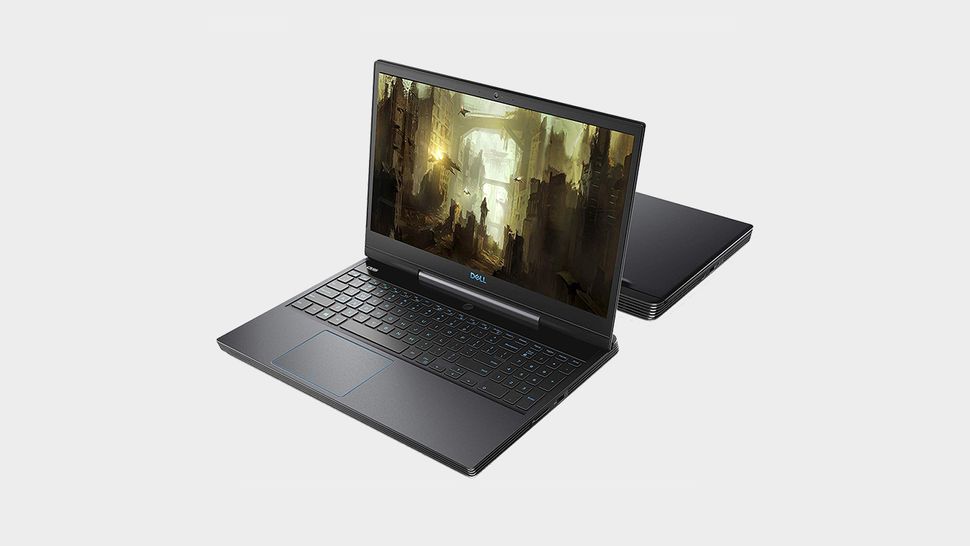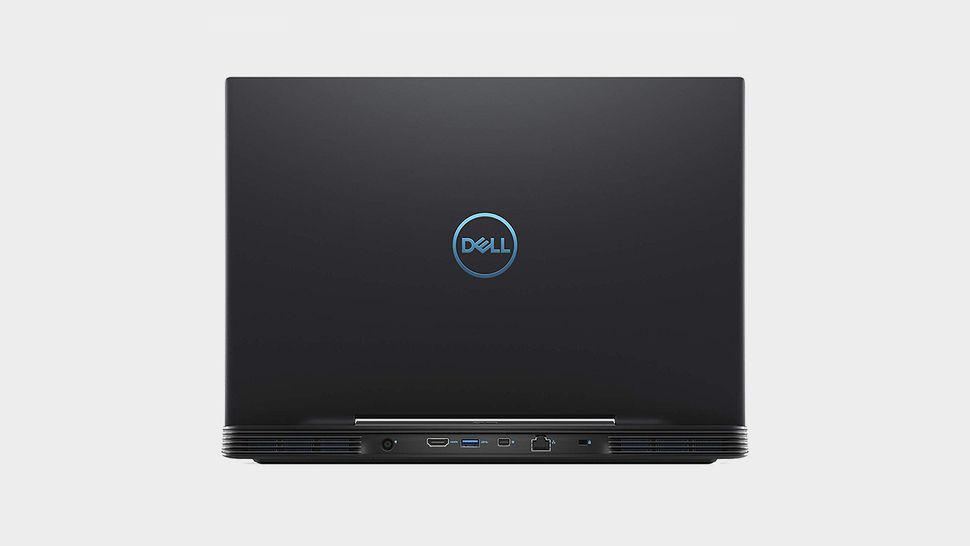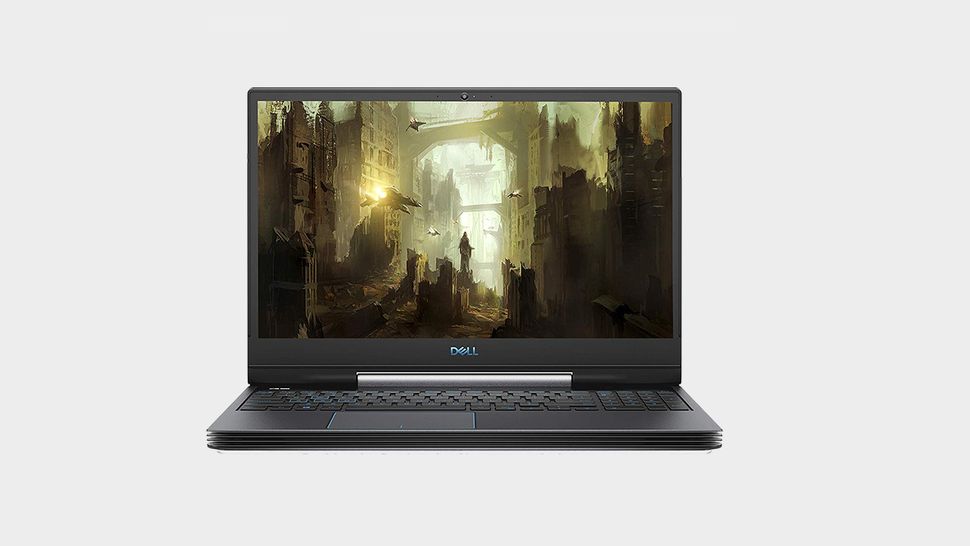 Our favorite config:
Dell G3 15 | Intel Core i5 | Nvidia GTX 1650 Ti
For only a little more than the cheapest $699 configuration, you can pick up the superior GTX 1650 Ti GPU. It's not the most powerful GPU, but it's affordable, available, and will still deliver decent 1080p frame rates for the cost. The 256GB SSD and 8GB RAM feel a little mean, but the 120Hz display is ace, and the price is great.
Let's face it, trying to find a quality gaming laptop on a budget can be a chore. You have to make compromises in areas like performance, design, and even battery life. Thankfully, the Dell G3 15 offers decent 1080p gaming with configurations under $1,000, and the battery life is actually good.
The most significant improvement from its previous model is its slimmer, sleeker design. With thinner bezels around a 144Hz display, the sleeker design gives it a more high-end vibe. It's a welcome toned-down look, in case you're hoping for a gaming laptop that doesn't shout "gamer" as soon as you pull it out of your bag. The display itself seems the only downside, not having as rich a color range as the other gaming laptops on this list.
Best Razer laptop for gaming | Best Acer laptop for gaming | Best MSI laptop for gaming| Best gaming keyboard | Best gaming mouse | Best gaming chair
Our favorite config:
Lenovo Legion Pro 5 | AMD Ryzen 7 5800H | Nvidia RTX 3070
You can pick up the RTX 3060 model for less, but it's the RTX 3070 model with a 2TB SSD that makes for a better pairing with the high-refresh QHD panel. Throw in the eight-core Ryzen 7 5800H, and you have everything you need to handle all manner of tasks and enjoy serious high-end gaming.
The Legion Pro 5 proves that AMD is absolutely a serious competitor in the gaming laptop space. Pairing the mobile Ryzen 7 5800H with the RTX 3070 results in a laptop that not only handles modern games with ease, but that can turn its hand at more serious escapades too.
The QHD 16:10 165Hz screen is a genuine highlight here and one that makes gaming and just using Windows a joy. It's an IPS panel with a peak brightness of 500nits too, so you're not going to be left wanting whether you're gaming or watching movies.
The Legion Pro 5 really is a beast when it comes to gaming too, with that high-powered RTX 3070 (with a peak delivery of 140W it's faster than some 3080s) being a great match for that vibrant screen. You're going to be able to run the vast majority of games at the native 2560 x 1600 resolution at the max settings and not miss a beat. The fact that you can draw on DLSS and enjoy some ray tracing extras for the money all helps to make this an incredibly attractive package.
Read our full Lenovo Legion 5 Pro review.